specializing in life event photography, full bloom photo, llc, serving new england and central massachusetts, ensures all your special moments get exceptional coverage.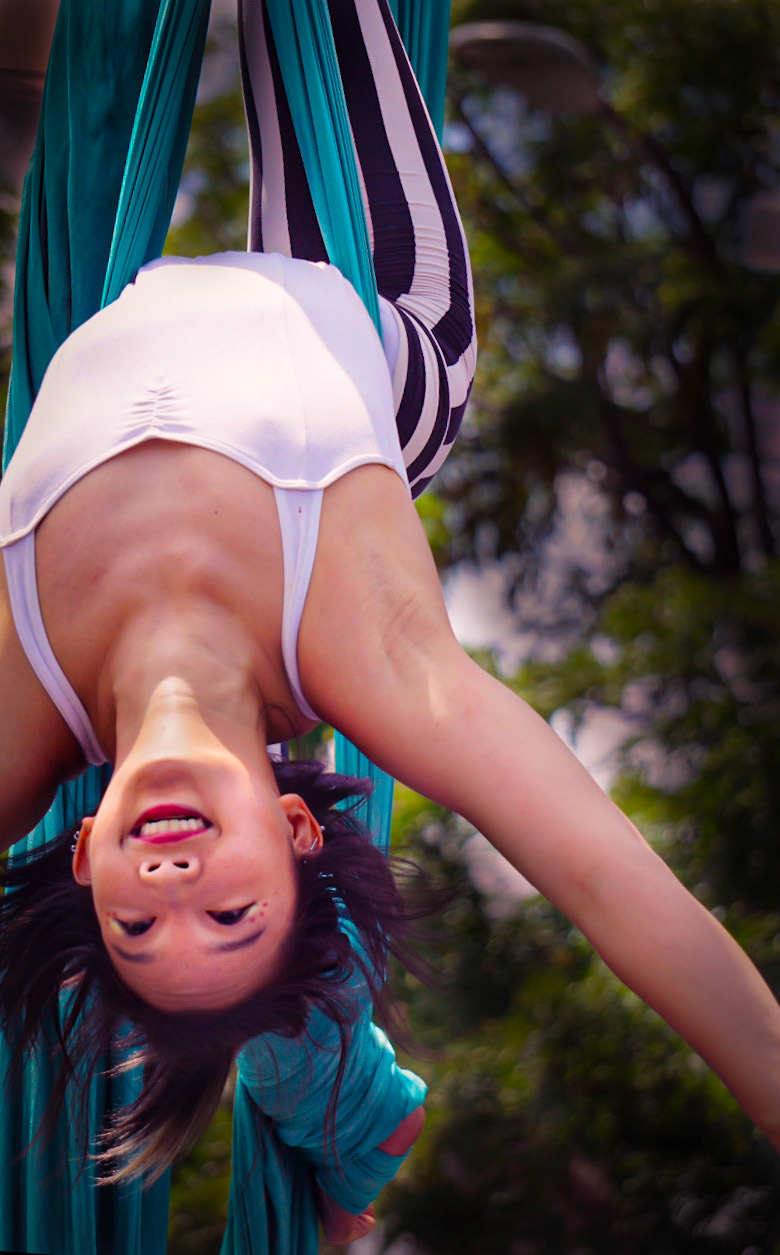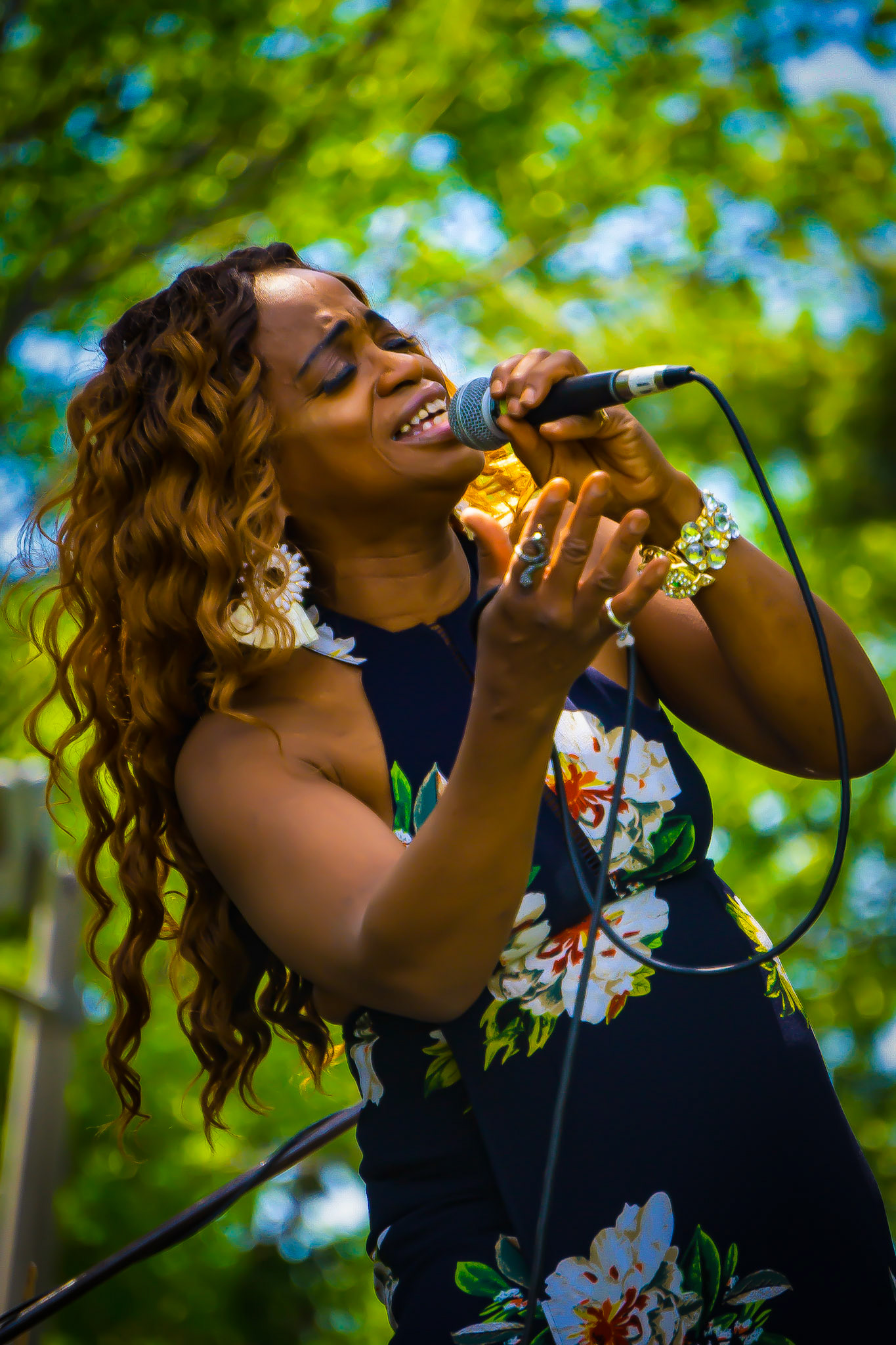 as a new england wedding photographer, i have a keen sense of detail I bring with me to every photoshoot -- especially your family photoshoot, or a focused portrait session,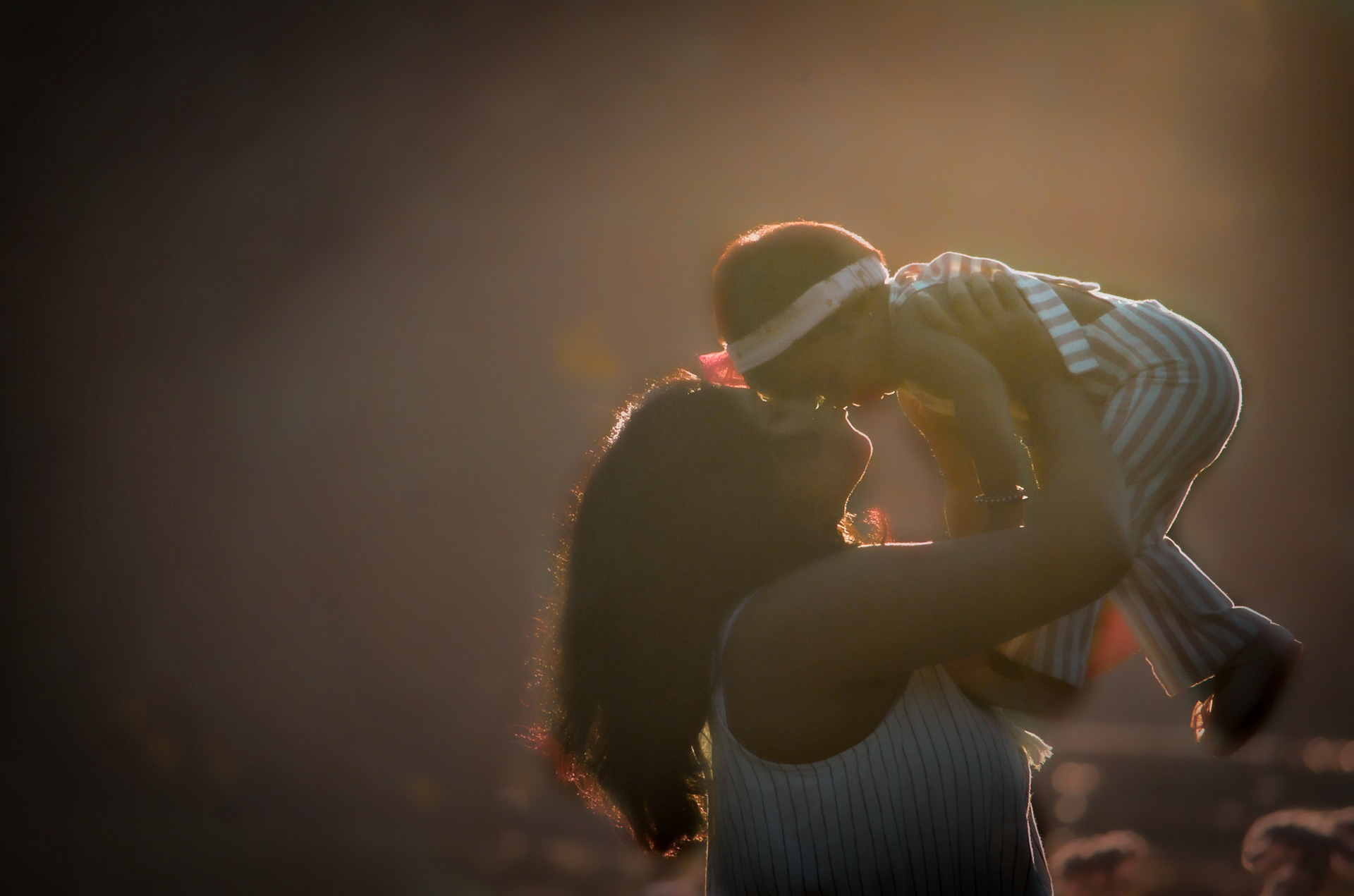 and yes... my invite to high-quality photos that will last a lifetime definitely extends your furry -- or feathery -- friends.
with an exceptionally diverse portfolio reaching beyond a central massachusetts photographer,
[spanning across 6 continents and over 30 countries]...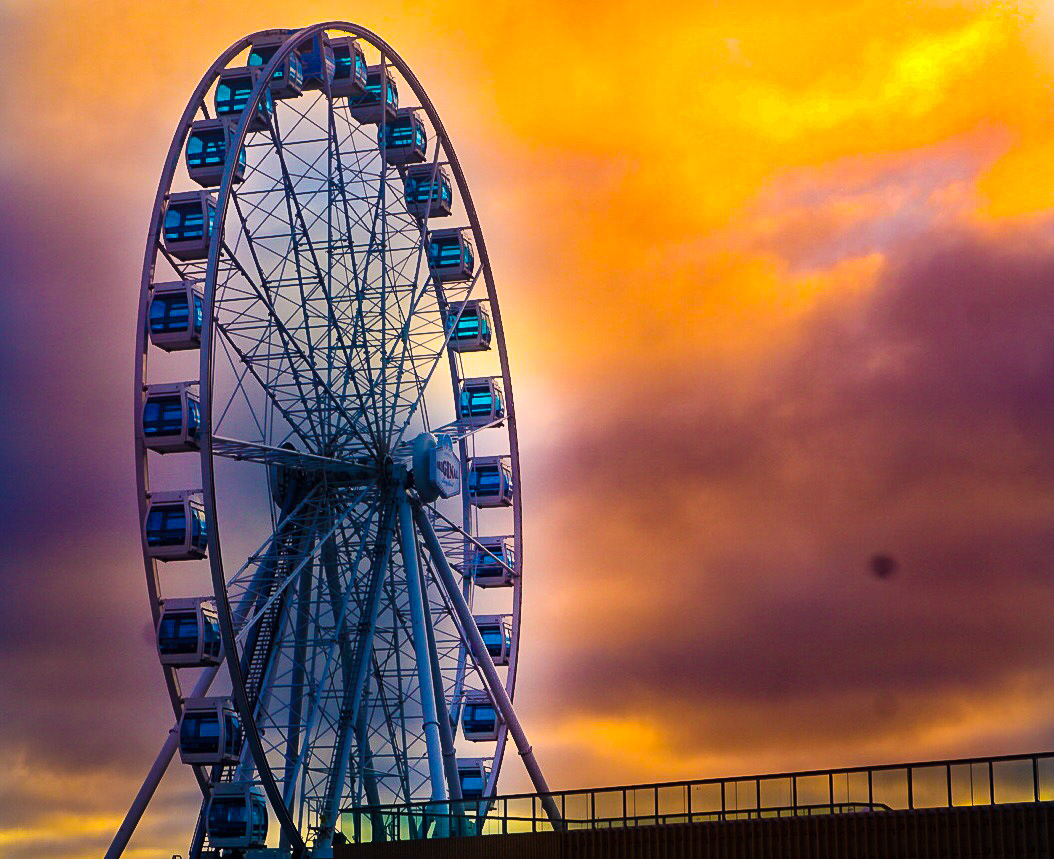 as well as a wide range of subjects,
full bloom photo, llc is here for the moments that define your life.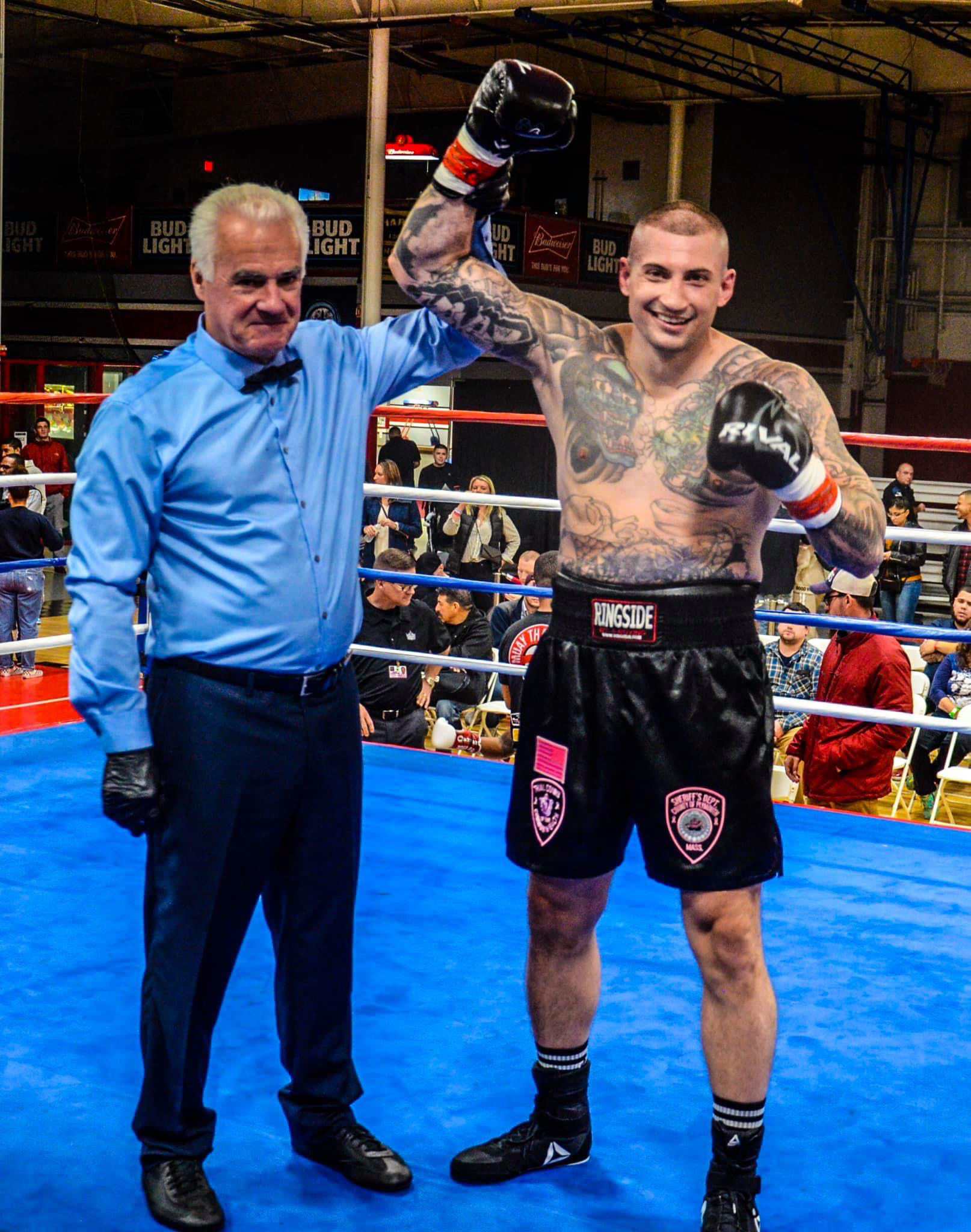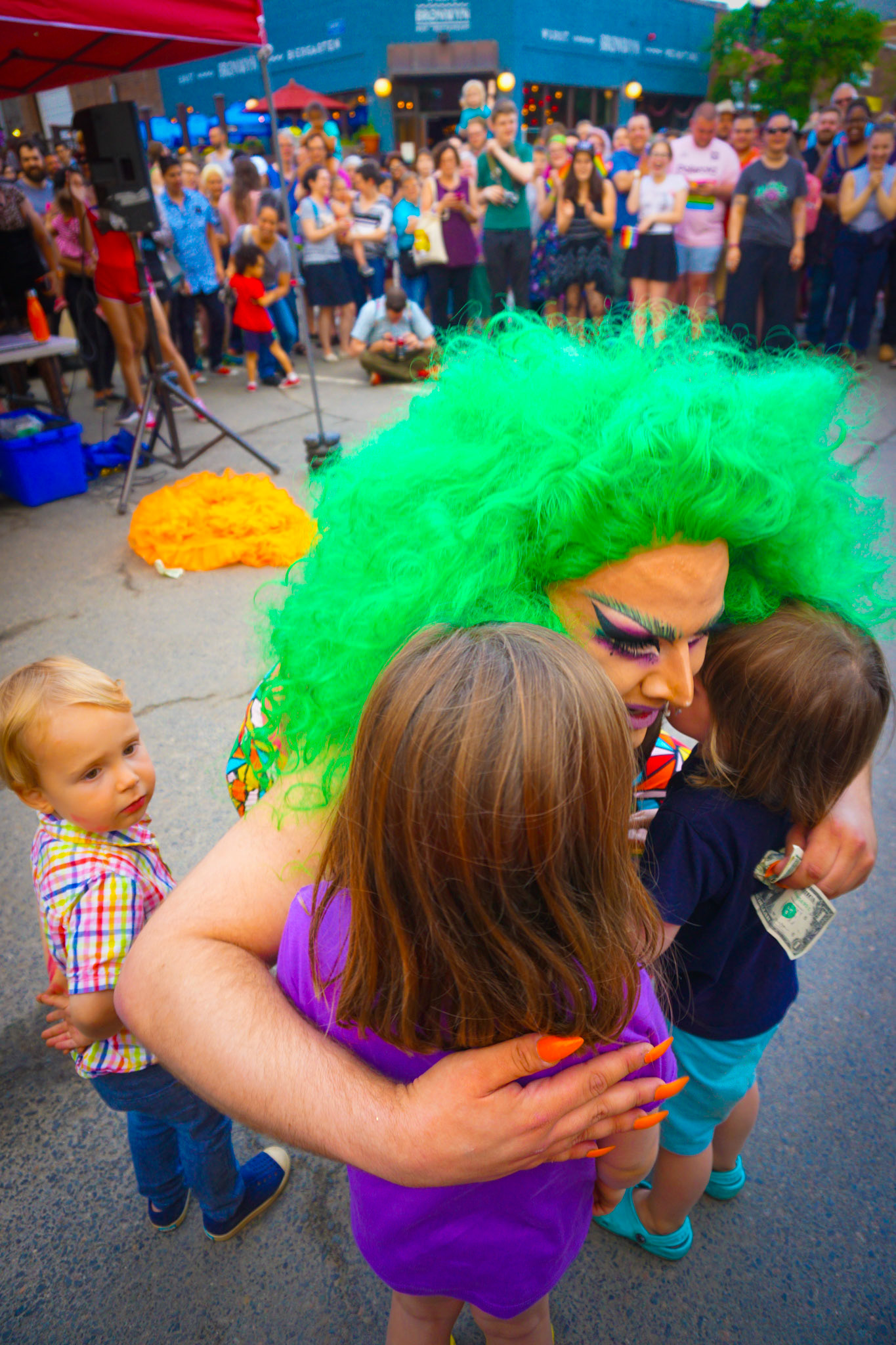 to live full bloom is to be fully alive; to be completely open to the world around you...
and to see what the world gains when you are.
and whatever it is that you give to the world,
whatever makes you proud,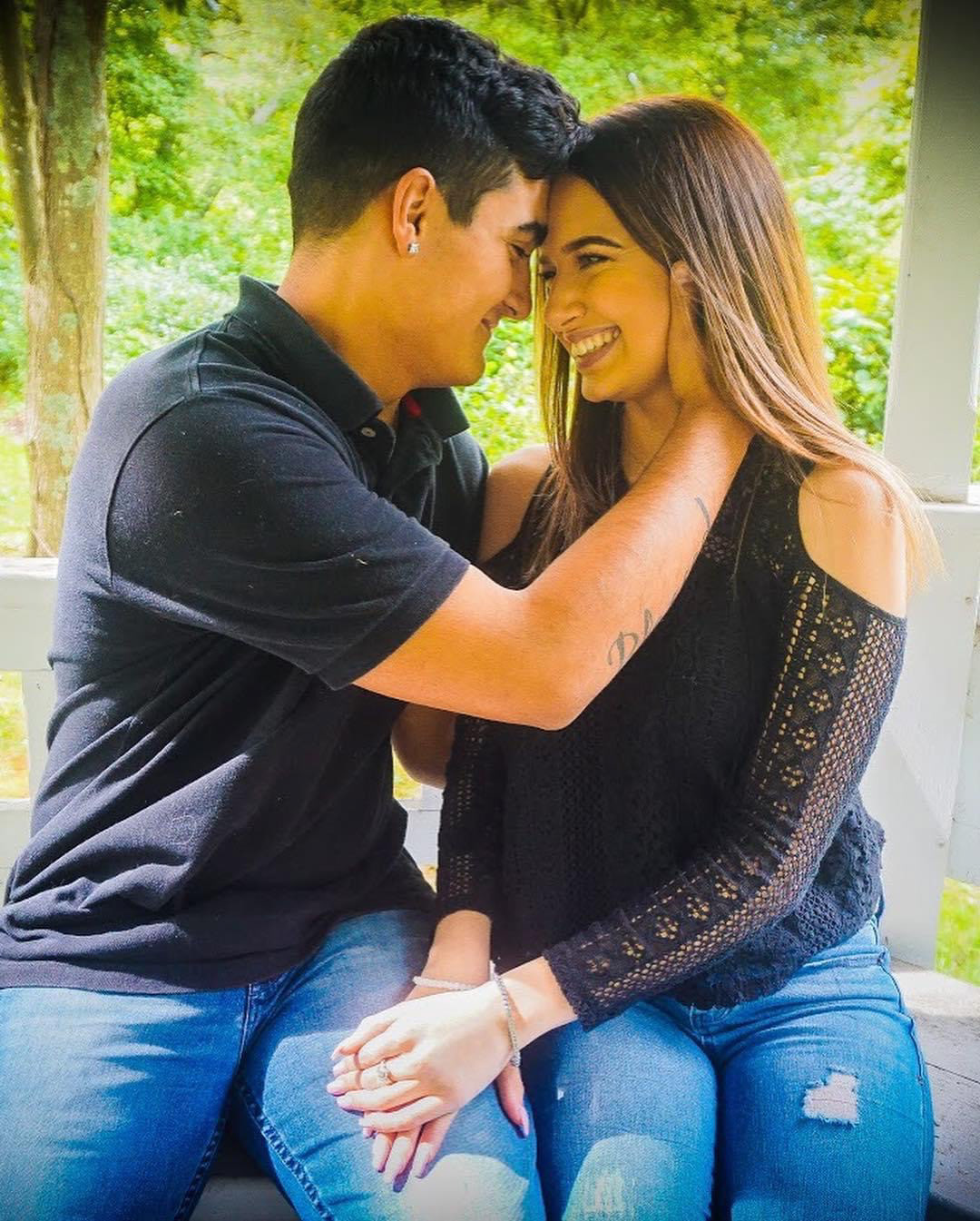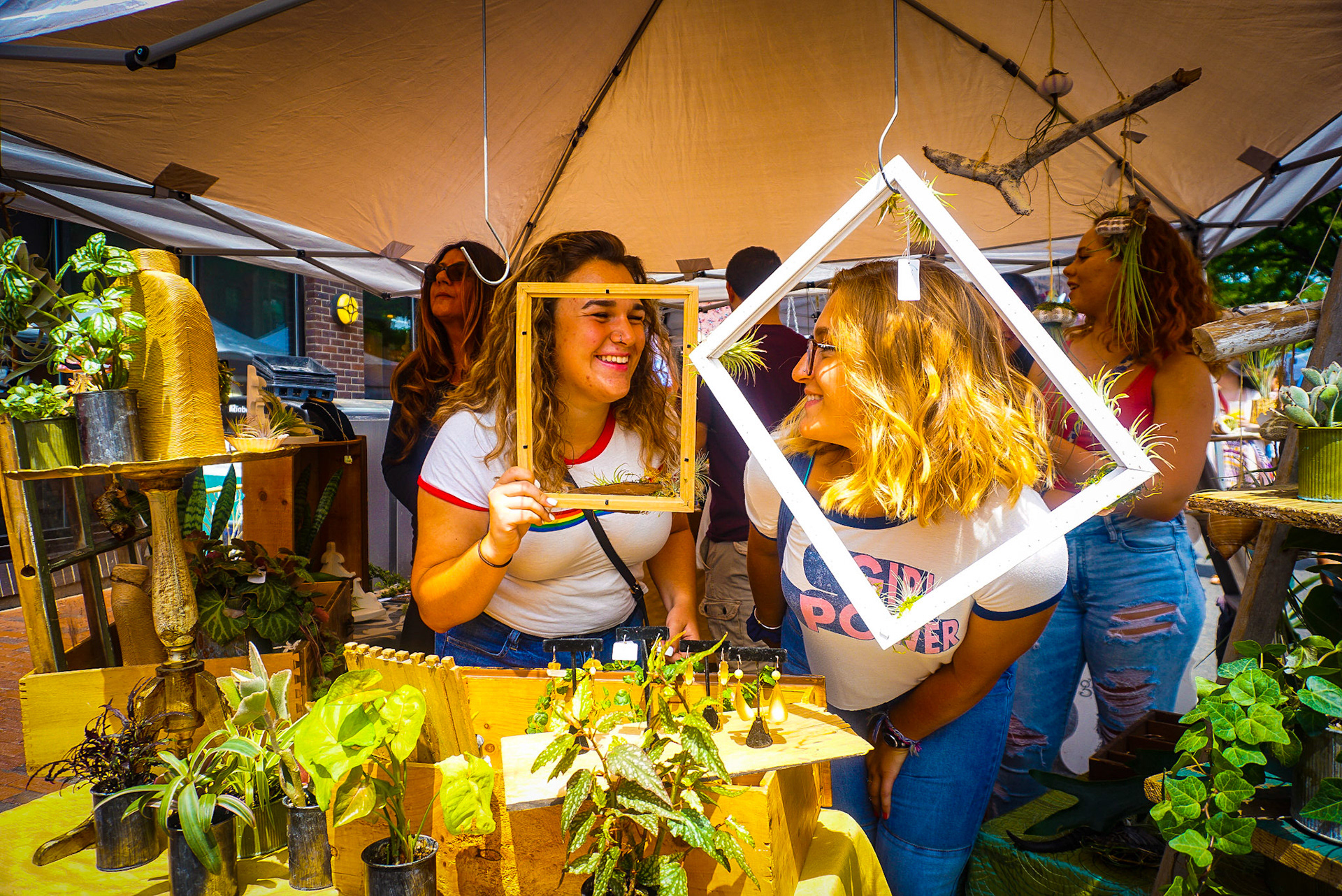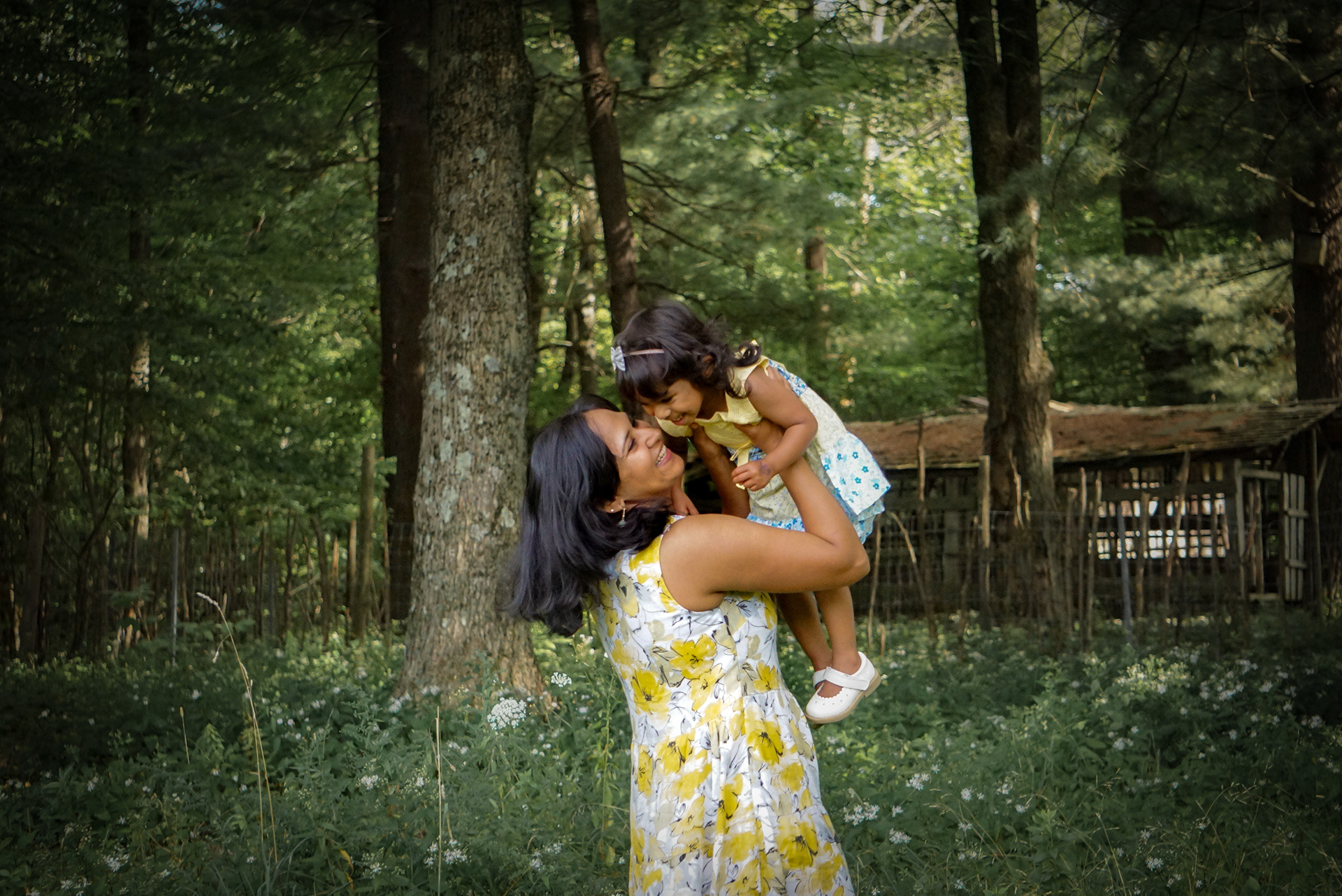 [even if it's just to show yourself some extra love]
whatever makes you feel alive...
it's all part of your story,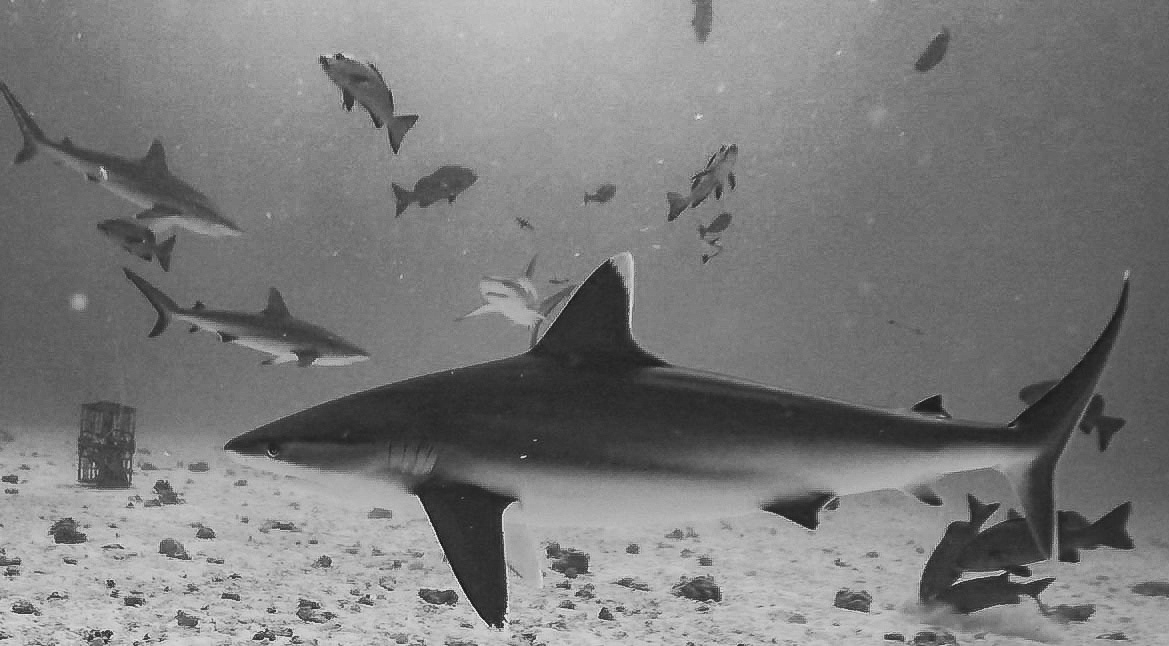 and stories are meant to be told.
what do you want the world to see in you?