My name is Courtney Elizabeth Young, internationally published photographer and author: oratory and visual story-teller extraordinaire. As of late I have been polishing people's narratives through imagery, but I am forever in search of Mozzarella sticks, cage-free shark dives, perfect photo opportunities, and the cure for cancer.
I have documented everything from protests and community initiatives to sporting, charity, and professional events as well as live music and art showcases, And from smaller, more intimate gatherings to single-subject portraiture; all across the span of 6 continents and over thirty countries.
I let stories tell me what needs to be told, heard, and seen. 
a little more about me...
I believe one of the most telling things about a person are the things that they love. Some of mine happen to be: being alive, adventure travel, bareback horsehides on the beach in some far flung land... meeting strangers on the road -- any road, any country, anywhere -- that become friends, animals [any animal, ever], cool castles, learning new dances at camel beauty pageants in the Middle East, or at the rural edges of West Africa, books... so, so, so many books... dogs... literally everyone's dog... people standing up for justice, my faith, my camera clicking off the side of some tuk-tuk that's going too fast for me to get a good shot, the wind in my hair, rock-climbing [even if I'm bald but wearing a wig for helmet padding, and still more terrified of heights than of cancer] and most importantly, my family: my two cats Tuna and Darling, my boyfriend Brad who met me at no eyelashes, no breasts, and no hair and loved me anyway, his parents and sister, my parents and my sister, and everyone who has cheered for me along the way to make it this far. 
Thank you for being a part of what I love. 
a little about my adventures...
People tend to ask, so I am here to tell. The only continent my feet have not touched is Antarctica. I have seen over thirty countries across the world alone, but I am just getting started :) Although life has been pretty hard up until this point [cancer, although usually without debate --especially happening twice -- is typically the worst thing that can happen to somebody is not at the top of my list,] I have been blessed to give myself a life of adventure. :)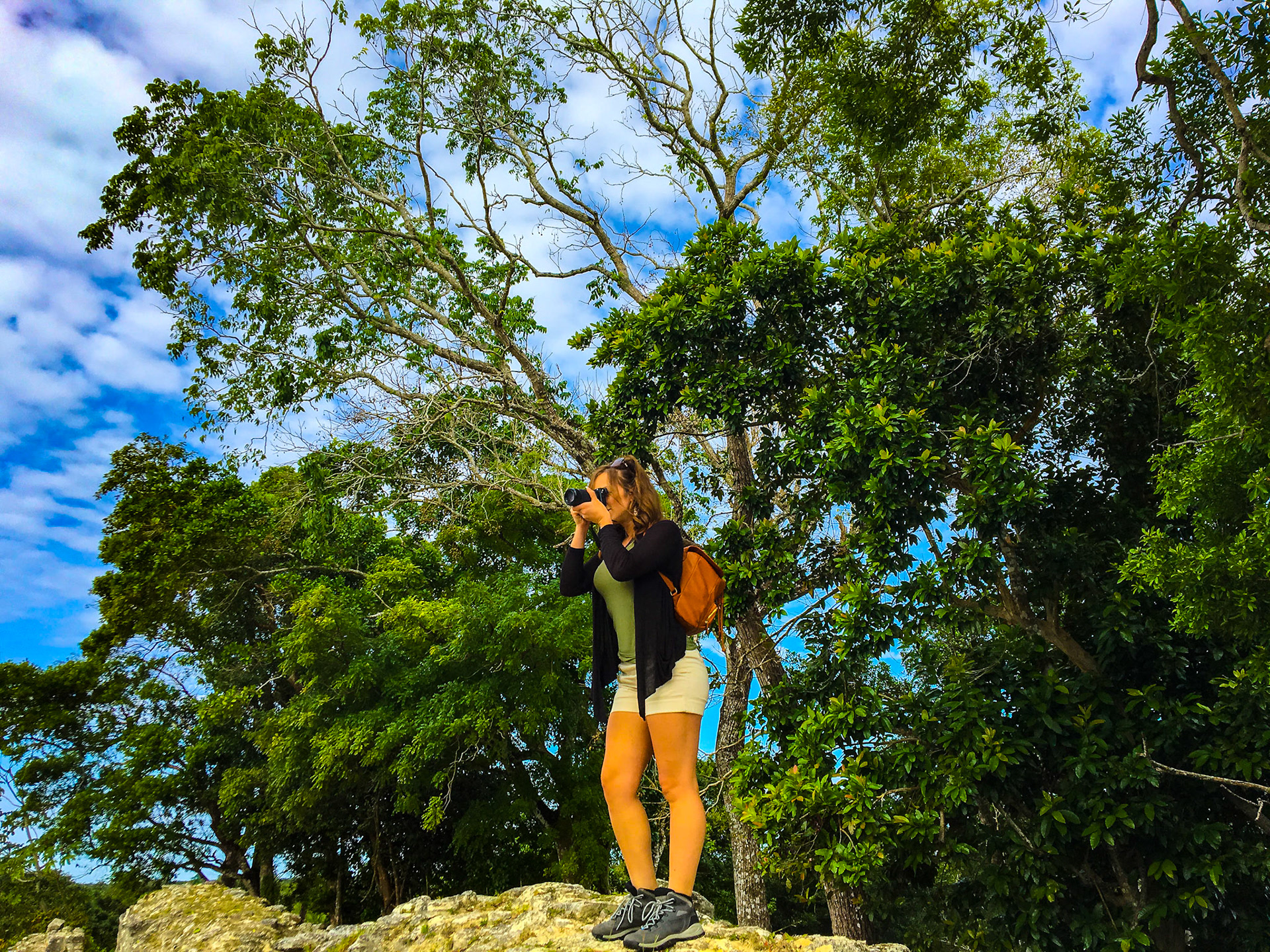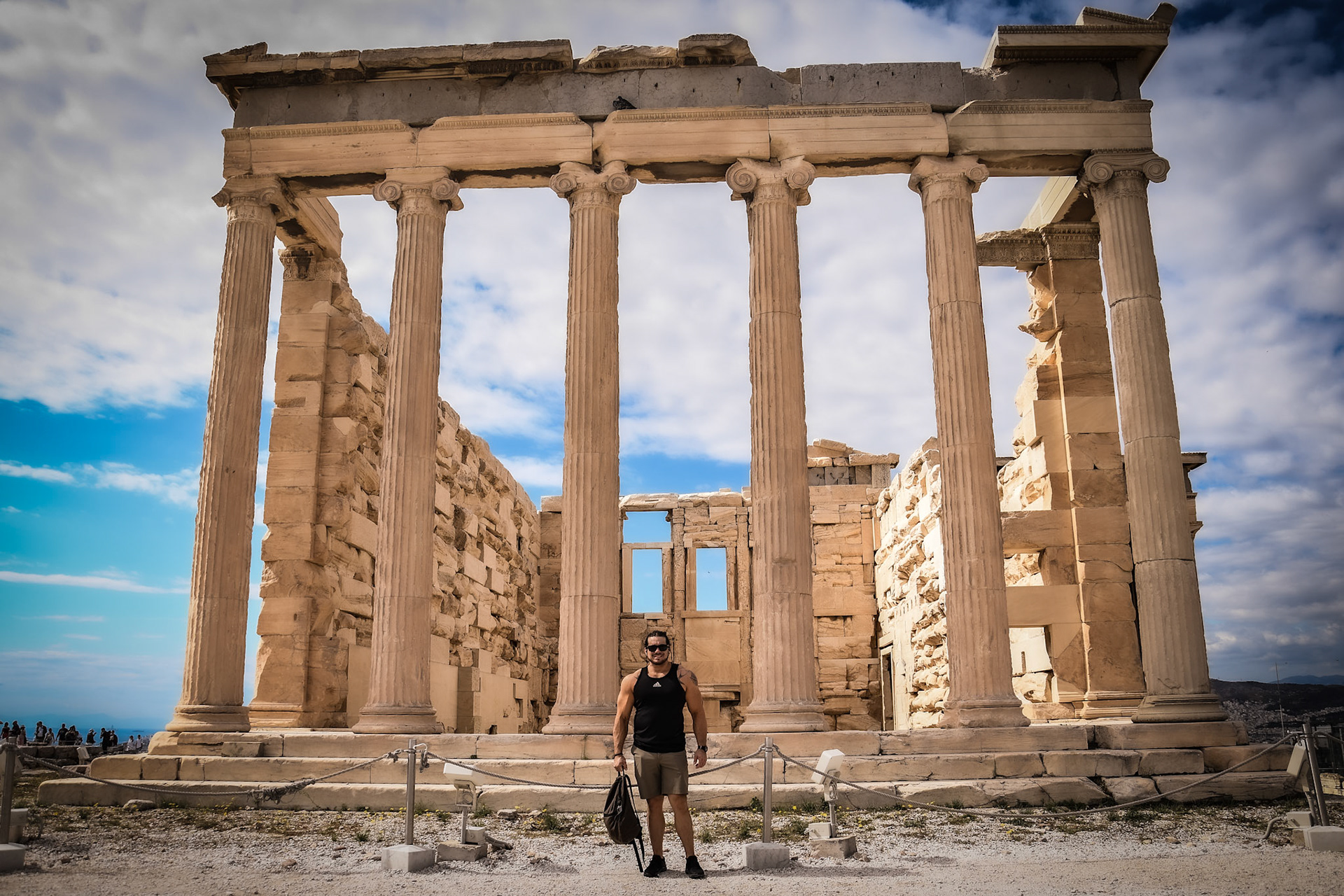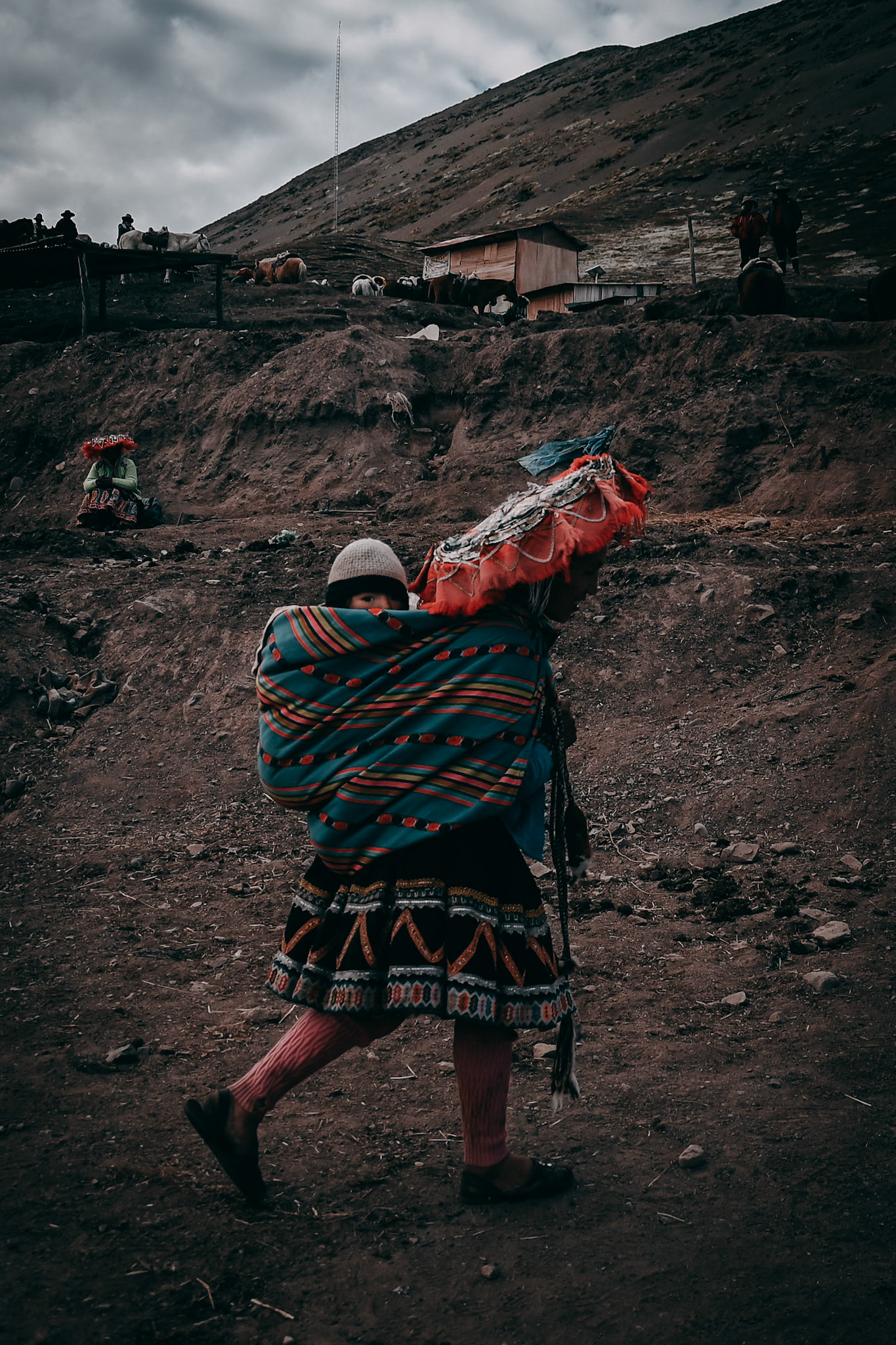 it's imperative for me to know what it is specifically that my clients are looking to get out of their photos and precious memories, and it's just as important for me to drink coffee. Let me get you a cup sometime, and we can talk ideas and get to know each other :) Don't drink coffee? That's fine. There is always tea! Let's dream bigger and do bigger, together! :)
• Owner & Operator: Full Bloom Photo, llc [2021 - Present]
• Featured Photographer & Writer: Barren Magazine [2022]
• Photographer & Videographer: Lilac Hedge Farm, LLC [2021 - Present]
• Yearbook Photographer - Wachusett Regional High School [2021]
• Featured Photographer & Writer: DRIFT Travel Magazine [2019]
• Photojournalist & Writer: The Somerville Times, Boston [2018 - Present]
​​​​​​​